Selected Vibe is a company founded on ingenuity, with a dynamic group of Aero-space Engineers constantly creating new and exciting ways for the best vape.
What can this well-oiled machine do? We manufacture, design, and formulate to provide our customers with the best products and services.

Our Vape products mimic the actions of airplane turbines by allowing the internal alloy mesh coils to heat e-juice after 1.1 seconds, that's 50% faster than the traditional vape devices on the market. Each device uses mechanisms that glide air instead of pulling air, this means smooth, cloud-like draws for optimum taste and flavor. The alloy mesh coils work in tandem to provide 30% more vapor production than the heated wire found in older vape models. Selected Vibe vape products are almost silent when used, with no popping or bubble sounds, just a calm, clean use every time. Imagine a dense flavor pack cloud entering and leaving your mouth; that is the exact experience we aim for.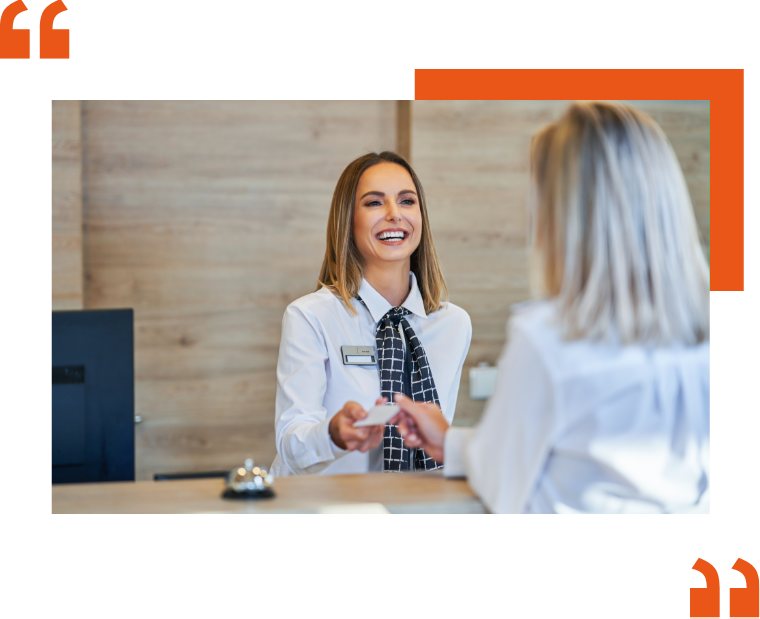 Selected Vibe has invested hours and thousands of dollars to develop the most reliable batter on the market. Our research and technology have allowed our engineers to build a long-lasting battery that is slick and slim in appearance but can last for hours at a time. Each vape is sent to independent research facilities where researchers have ranked our products amongst the best in the industry, from safety performances, charging capabilities, and sizes we are confident that our product leads the market.